Trademark Registration Online in India
WHY CHOOSE US?
XTEMOS IS A CREATIVE DESIGN AGENCY
Our Presentation
I am so happy, my dear friend, so absorbed in the exquisite sense of mere tranquil existence, that I neglect my talents. I should be incapable of drawing a single.
Our company history and facts
Design & development process demonstration
SEEMINGLY ELEGANT DESIGN
Reviews about work
A client that's unhappy for a reason is a problem, a client that's unhappy though he or her can't quite put a finger on it is worse.
Digital India
 is a flagship programme of the Government of India with a vision to transform India into a digitally empowered society and knowledge economy.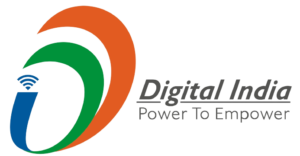 Accelerating India's growth story. ... Held a review meeting on the progress of Production Linked Incentive Schemes of various departments.
Startup India is a flagship initiative of the Government of India, intended to build a strong ecosystem.

Apply for Udyog Registration & get all Govt benefits using udyog certificate.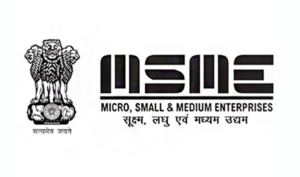 Trademark Registration Online in India
Get Connected
We are happy to answer all your queries regarding our products and services. Feel free to reach us through chat, call or the email given below.